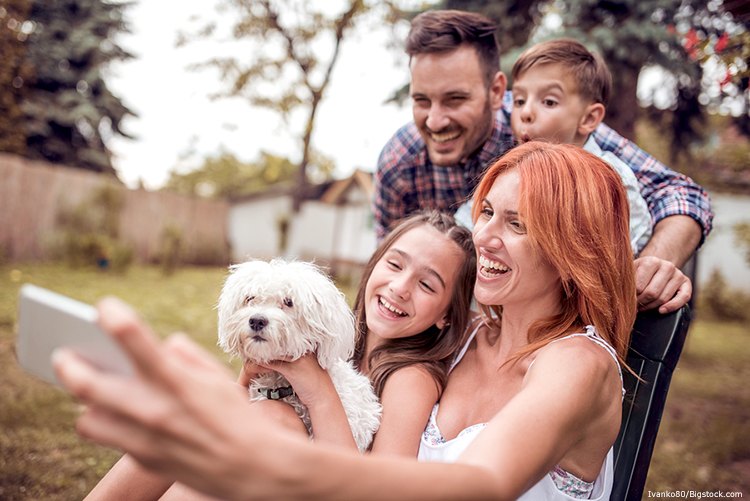 Moving to Kansas City: Finding a Family Dentist in a New Town
Moving to a new city is both exciting and stressful. Besides everything that goes into a move—from renting trucks and packing boxes to changing your address and coordinating with family and friends—you have to deal with the fact that you're fully out of your element. While back home you had routines and favorite restaurants, here you have to find the nearest grocery store or pharmacy, transfer your kids to their new school, figure out which pizza places deliver to your new home, and lots more. What happens if you need a mechanic or a plumber? How about a good dentist?
A lot of considerations go into choosing a family dentist, and finding a new dentist that clicks with your family, your lifestyle, and your needs can be a challenge. Fortunately, if you just moved to the area, we've got some tips to help you find the Kansas City family dentist that's right for you!
First, consider the dental health needs of all your family members. Every person in your family has unique dental health needs and concerns, not to mention unique lifestyles and preferences. The dentist that you choose should be one that can meet the needs of all your family members and help to ensure everyone's lasting dental health. Here at Blacker Family Dental, we treat everyone ages 3 years and up. If you have dental concerns about an infant, however, don't hesitate to call! If we can't answer your questions, we'll know who can!
Second, ask around for recommendations. We know a good family dentist in Kansas City, but you don't have to take our word for it! Your neighbors, co-workers, friends, and family members may have their own recommendations, and you can use that information to help you decide which dentists you would like to look into further.
Stop by for a consultation! Before you make up your mind about which dentist is right for you and your family, stop into their office for a consultation. Most dentists welcome new clients and can answer any questions that you might have. Visiting the dentist's office will help you get a feel for whether it will be a good fit for you and your family, and you'll learn other things, such as how long it takes to drive there and what kind of parking is available.
Blacker Family Dental has been caring for the complete dental health of Kansas City families for more than 30 years, helping with everything from restorative and cosmetic dentistry to emergency dentistry. We can even help you to get a good night's sleep.
At Blacker Family Dental, we know that choosing the right dentist for your family is a big decision. That's why we welcome you to stop by our office or give us a call anytime at (816) 763-8400. You can also click here to schedule an appointment. We're happy to answer any questions you might have and let you know how we can help your family live, smile, and sleep better in Kansas City.